---
We are pleased to offer orthodontic services for both our patients and their parents! Braces are used to assist in aligning and straightening teeth in order to not only improve appearance, but to also improve a person's bite. Braces may be used in conjunction with other orthodontic appliances to help with making corrections to a person's bite.
Your first visit will begin with a consultation to review the best alternatives for your orthodontic care. Your doctor will address any questions you may have regarding your treatment and will also provide a plan for orthodontic therapy.
---
---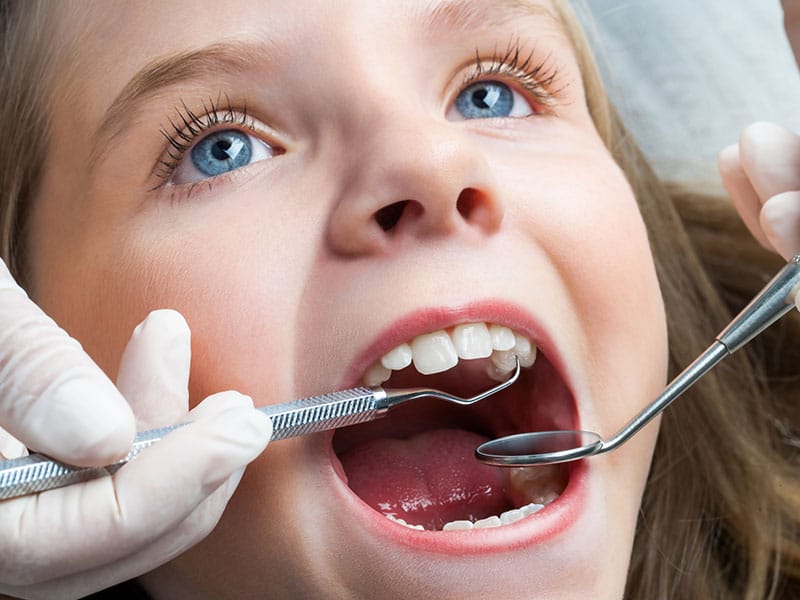 ---
The American Association of Orthodontists recommends that every child see an orthodontist by age 7. Treatment at this age may not be necessary, but orthodontic monitoring can help anticipate the ideal timeline for the most effective treatment and also help to prevent more serious problems in the future.
---
INTERCEPTIVE ORTHODONTICS
---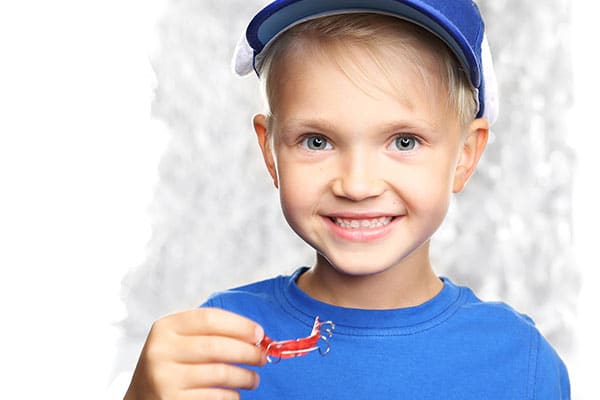 ---
Interceptive orthodontics involves the use of oral appliances during the early phases of orthodontic treatment.  This treatment can be used for a variety of reasons including to help preserve space for permanent teeth or to reduce future orthodontic treatment time.
---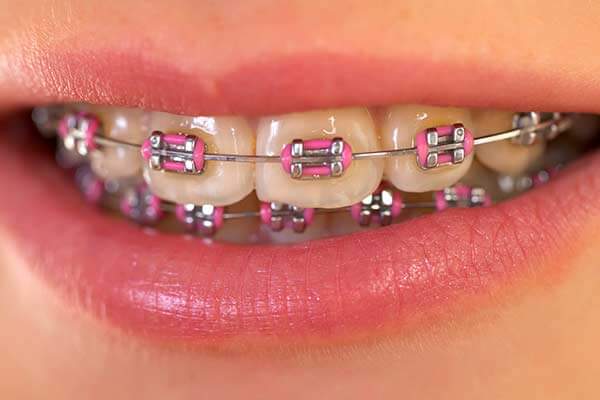 ---
Dental technology has vastly improved over the years, enabling traditional braces to provide patients with a more comfortable orthodontic experience combined with faster and more effective results. Available in both metal and clear ceramic brackets, the latest technology in traditional braces offers patients combine tieless braces with high technology arch wires that are clinically proven to move teeth fast and comfortably with truly spectacular smile and facial results.
---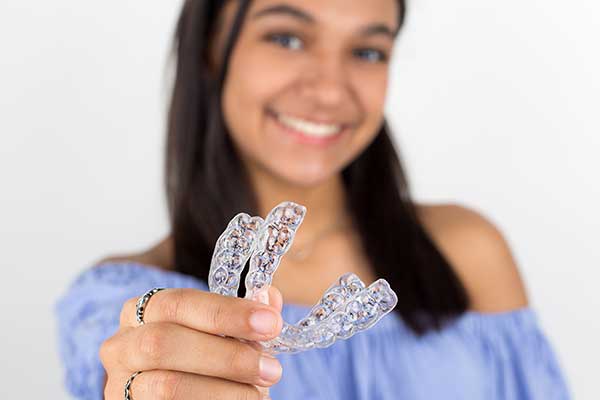 ---
Most young adults today do not want to spend their teen years wearing braces. Invisalign® Teen offers effective treatment by using clear aligners and specialized features to straighten your teen's smile more comfortably and conveniently that other orthodontic treatments.
---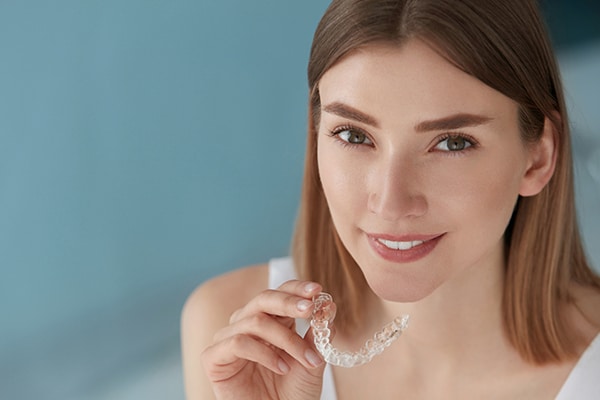 ---
It's never too late to straighten your smile! Invisalign clear aligners offer adults a comfortable and affordable orthodontic solution without the look and feel of traditional metal braces. You just switch to a new set of aligners as directed until your treatment is complete.
---