A Caring and Compassionate Environment
---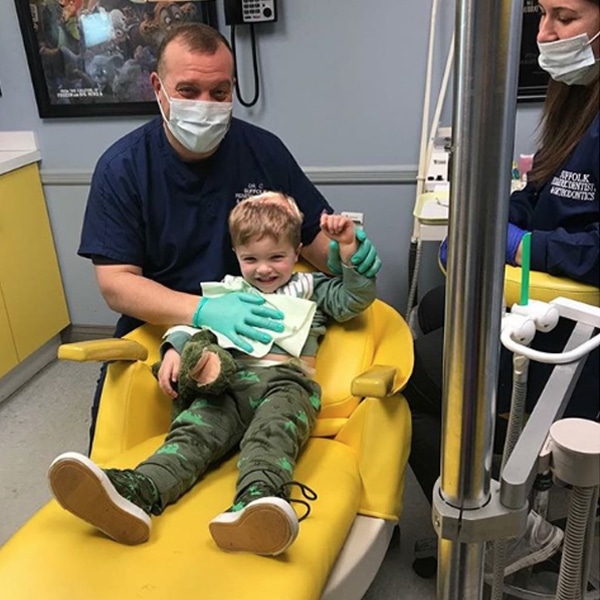 Suffolk Pediatric Dentistry and Orthodontics treats all children, including any kids who may have special needs like autism, cerebral palsy, and varying levels of cognitive ability. Being a pediatric dentist isn't just caring for teeth. It also means being aware of the most important components of child psychology in order to keep visits friendly, fun, and enjoyable.
We avoid using certain terms such as drill, needle, and injection. We are also well aware of certain phobias from which children might suffer in order to keep things as positive and happy as possible. Contact us in 
Port Jefferson Station,
Wading River, Smithtown, Sayville,
or Medford, NY for an appointment.
The Story of the Banana Chair
---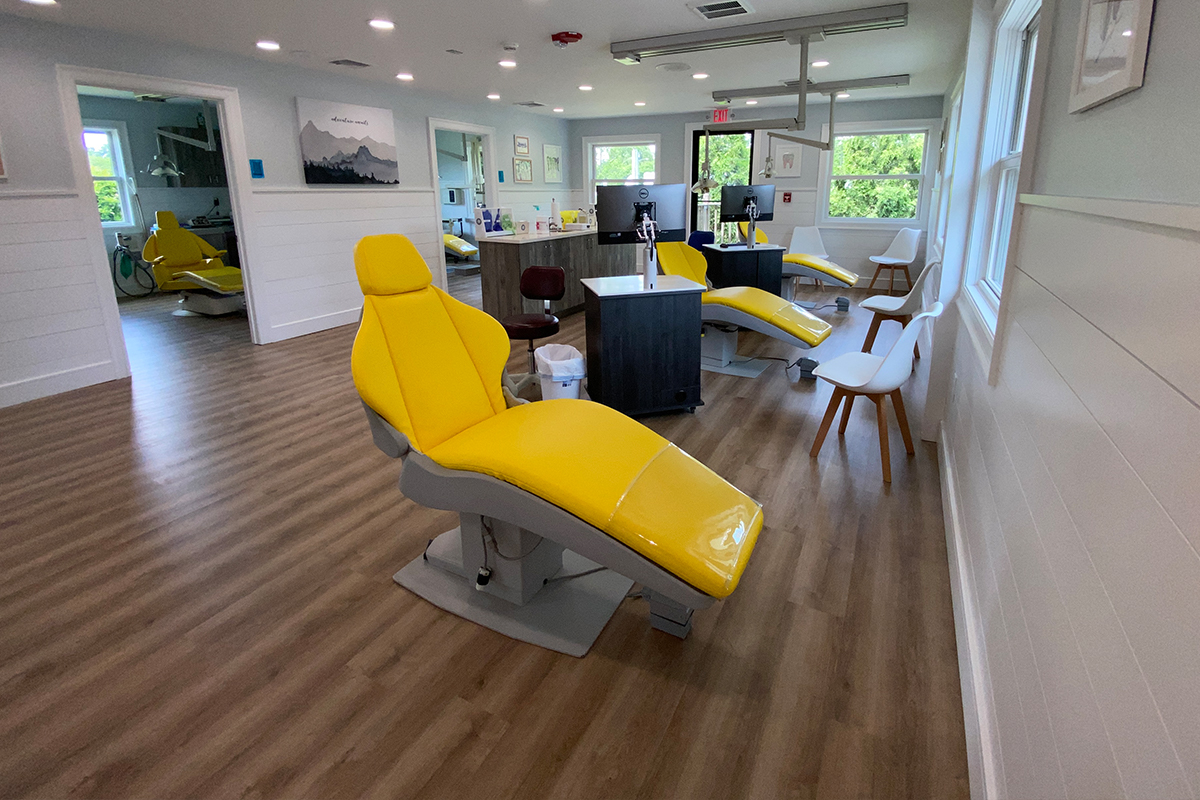 ---
In 1976, Dr. Stephen Gold started one of the first pediatric dental practices in Suffolk County with a staff of 6 people. The colors of the time were blue, green, and bright yellow. A 4-year-old boy commented that the yellow chair looked like a giant banana. Hence the banana chair was born. Since then, our pediatric patients have taken over one million rides on the iconic banana chair. Suffolk Pediatric Dentistry and Orthodontics has grown from that small office to 5 busy locations in Port Jefferson Station, Wading River, Sayville, and Medford, NY.
---
In Loving Memory of
Dr. Stephen Gold
---