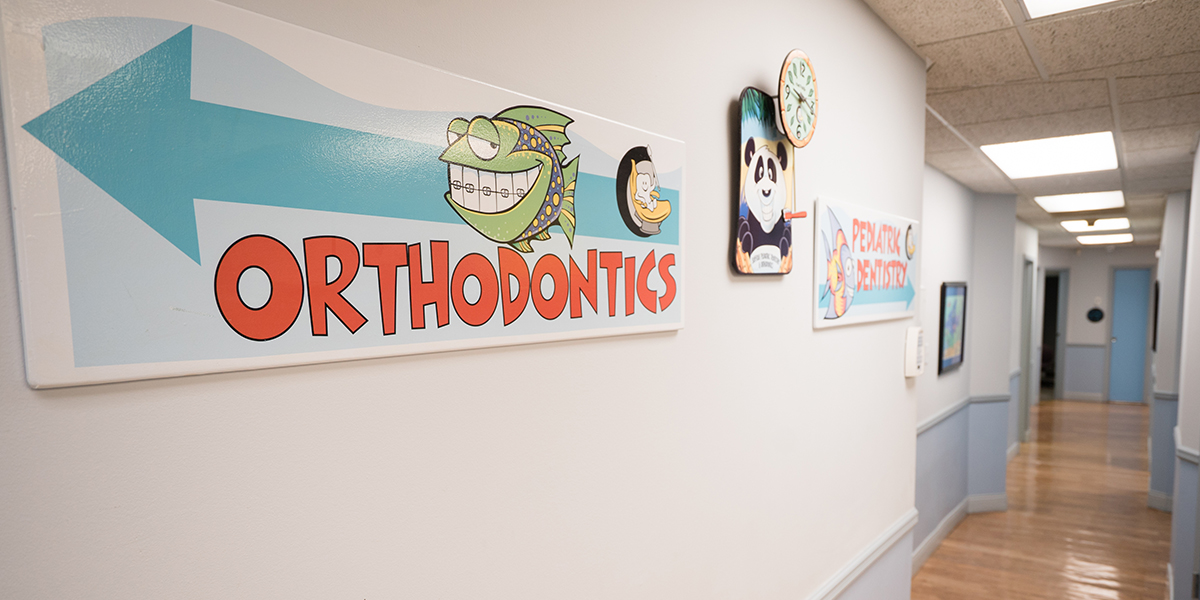 ---
Your child's first visit will consist of a consultation to discuss your goals and reasons for seeking orthodontic treatment. We will review any x-rays and notes from your child's dentist, and create images of teeth and the surrounding area using cameras and x-rays to help us determine if orthodontic treatment is indicated. Our team will present your child's diagnosis, recommend treatment options, and will develop a plan that best fits your child's individual needs. We will discuss treatment options and timelines, as well as costs and payment options for any proposed treatments.
Once your child's treatment plan and financial arrangements have been determined, we will schedule the first series of appointments to place your child's braces or appliance, and provide you with an estimated timeline for future visits. 
When you come in for your child's initial visit, please be sure to bring your child's insurance card (if applicable) and arrive early to fill out our initial paperwork if you have not already done so.
We look forward to seeing you and your child in the office and explaining how orthodontic care can enhance your child's dental health and overall wellness. We want your child to have the confidence to share their smile with the world!
---